Our Story
J. Robert (Bob) Rich Sr. and his wife Barbara founded Rich Dairy Products in southeastern Massachusetts in 1969 as a marketing office to assist dairy companies of New England with supply and demand imbalances.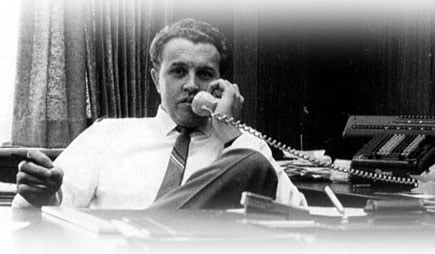 In 1991 Bob and Barbara retired and passed the company on to their son John Jr., who had been working with them for many years as they built their business. Over the last 20 years, John's three children, Jennifer, John III, and James have become the third generation of the Rich family to join the company.
Francis X. Leverone, C.P.M., who serves as Vice President of Sales and Marketing, operates Rich Dairy's Midwest Regional Office in O'Fallon, Missouri. Fran brings many years of knowledge and experience from every level of dairy manufacturing and purchasing to Rich Dairy.
We are proud to say that our company continues to grow steadily from a regional marketer into a national and international service organization, providing a range of products and services to dairy and food companies of all sizes.